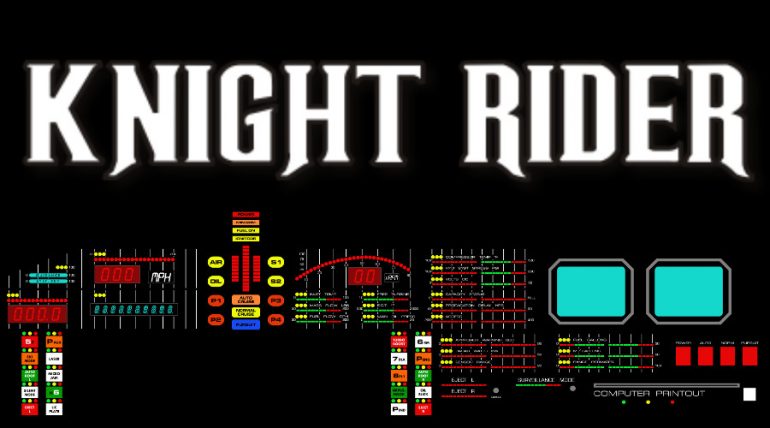 After a while I can't really actively renew and update this site, I came across to renew all the categories of my projects as everything is going to become complicated.
I have a lot of projects in the future, as the progress are not so good, I try to make progress time to time, especially on my own learning progress and my own projects. There are lots of interrupts in my own life, feel lazy sometimes that make my progress stop for several days, even weeks nor months.
I make a lot of change for the Project categories, try to make all things user-friendly document. Please let me know if there is any other idea.
Well, it is April now on 2019. I try to make huge progress this year as next year will be 2020, 20 years after the millennium, 44 years after the Apple I, 45 years after the Altair !